Spoils of War starts today!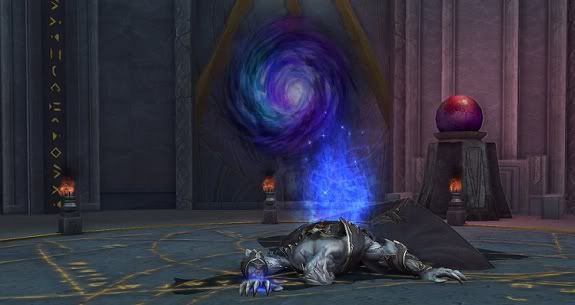 The fragile truce between the Elyos and Asmodians has broken. Temporary allies once again fight as bitter enemies even as they press deeper into Tiamaranta. Supplies run low as this three-way war stretches on; and amidst it all, a dragon lord seeks to unleash a terrifying power. Each faction stands to reap the rewards of battle, but only the victor can claim The Spoils of War!
Prepare yourselves for an epic two-week event to keep your side's army fighting, stop a sinister Balaur plot, and be rewarded with AP, Medals, Manastones, boosts, and enchantment stones! From June 6 to June 20, participate in The Spoils of War and you can receive a Daeva's share of loot!
Details about the event can be found here!
Also, check out the additions to the store! Make the most of the Besh Temple Blitz with Blitz Packs, get free event items, and get more inventory space!