Improved Event Settings!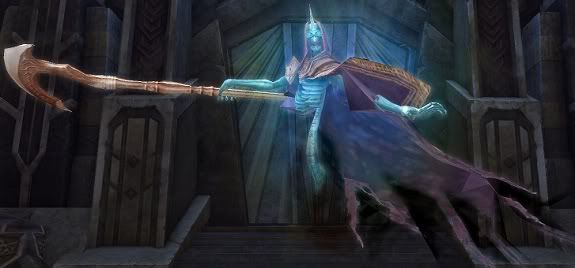 Greetings Daevas!
We have been listening to feedback about the event, and changes have been made that allow more people to participate! We have extended the time frame that Golden Aether drops, added an additional window of time for the drops, and added more locations where the Aether will drop!
Golden Aether will now drop from 11am to 3pm Central time, and also from 7pm to 1am Central. The following zones/instances have also been added:
B Dredge
C Dredge
Eye of Tiamaranta
Theobomos
Brusthonin
Nochsana Training Camp
Fire Temple
Steel Rake
Adma Stronghold
Besh Temple
Theo Labs
Dark Poeta
Please note that the group instances, the Abyss, Silentera Canyon, and the Eye have the best drop rate chances. All other areas have a slightly lower drop rate.
These changes will be applied at 7pm Central time today. No server restart is needed, so game play will not be interrupted!
We have also added additional information to our Spoils of War event page - be sure to check it out!