Decorate Your Space contest!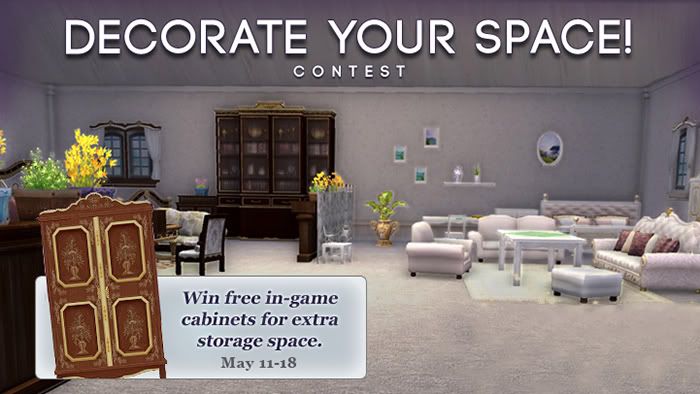 Greetings Daevas!

With player housing introduced in Ascension™, and the current set of housing auctions coming to an end, many of you now have your very own place to call your own in Atreia! Whether you have a lavish mansion or a cozy studio, let your inner interior designer take over and participate in the Decorate your space contest!

All Daevas of level 20 and above are eligible to participate and show off their decorating skills from Friday May 11th to 11:59 PM CDT, Friday May 18th. We'll choose the top three best-decorated homes, and award the winners special 60-day, two-drawer cabinets! (Each drawer has 9 slots of storage space!)

Submit up to three screenshots of your space here, or if you would prefer, e-mail them to community_aion_en@ncsoft.com. Be creative, but no photo-manipulation is allowed!

Good luck, decorators!
Click here for full rules and conditions