Beauty and the Beast Contest Winners Revealed
Atreia holds the most magnificent beauties and the scariest beasts, and some of the greatest beauties are hidden in some pretty ugly wrapping. That's why the members of the Community Team thought we'd organize this Beauty and the Beast Contest to let all Daevas have a chance to show us their true faces and showcase their amazing creativity!
We were surprised with the variety and depth of the beauties and beasts in this contest and the number of folks who entered. The four available entry categories were Female Beauty, Male Beauty, Female Beast, and Male Beast. You delighted us with your most amazing, prettiest, ugliest, funniest, and scariest creations. We definitely have some Frankensteins among you!
NA Community Winners
Female Beauty Category
Midboss — Israphel

Faetira — Israphel

Krystalocke — Vaizel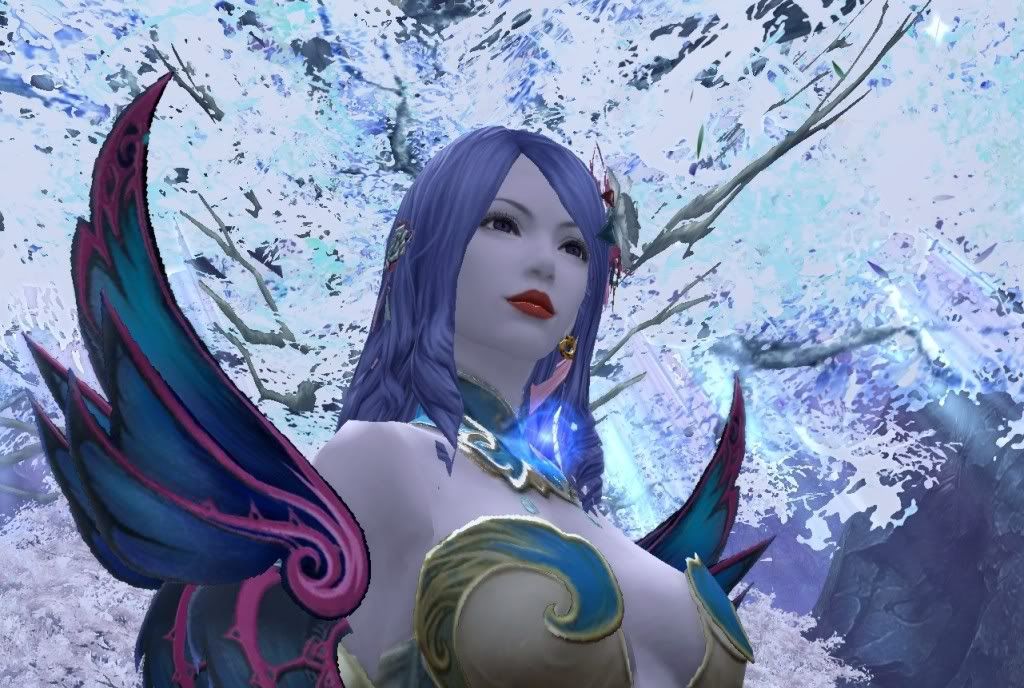 Male Beauty Category
Raephium — Israphel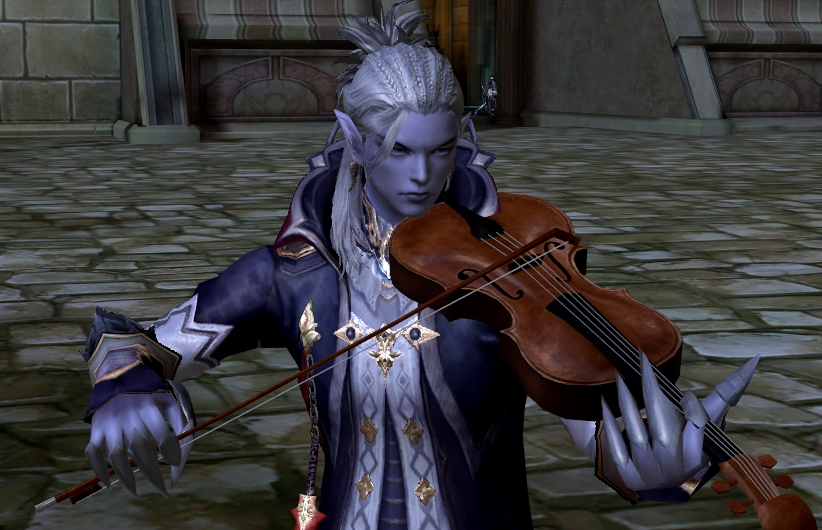 Twilightangel — Zikel

Nezrox — Siel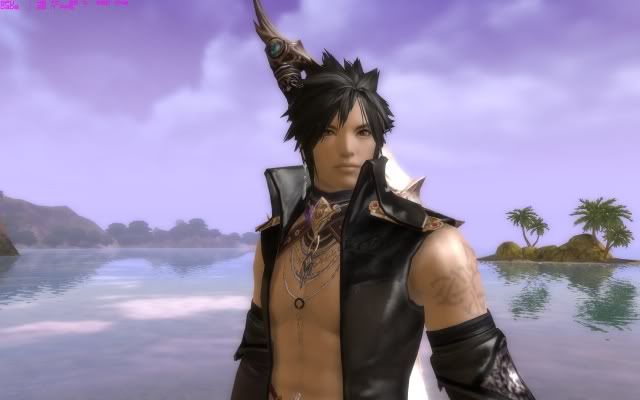 Female Beast Category
Qix — Vaizel

Nevaeha — Siel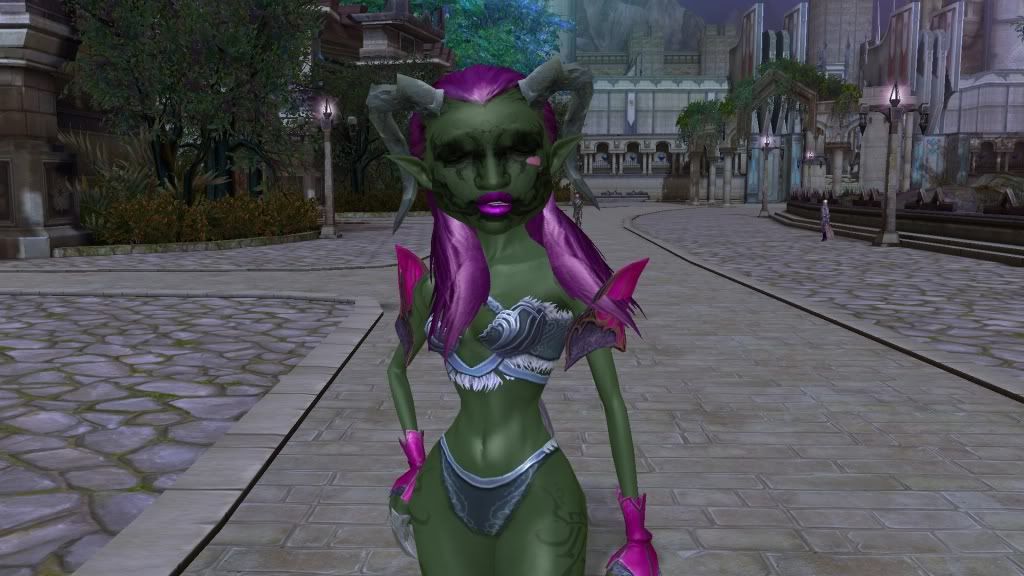 Xarcis — Zikel

Male Beast Category
Debilitation — Vaizel

Jenova — Vaizel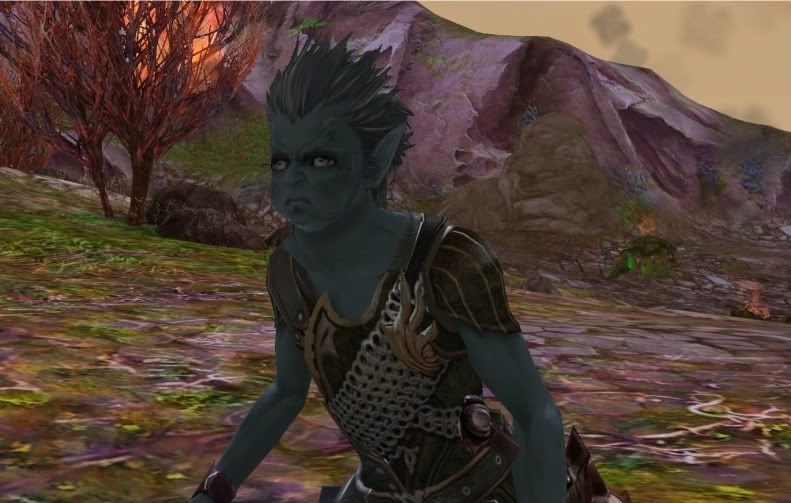 Zarx — Israphel

Congratulations to all that participated, you are the most beautiful and ugly Daevas in all of Atreia!
Those that have won prizes will be contacted by a member of our lovely community team very soon in order to let us know which prize you'd like to receive.
A huge thank you to all of you that participated, we hope you enjoyed browsing through the participants as much as we did!
Take care Daevas!