Reactivations Ended Today - Sub now to get a set of Miragents/Fenris armor!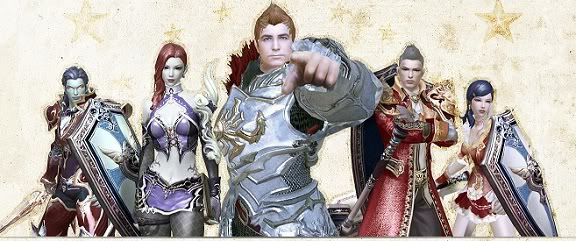 Our reactivations period ended this morning. Welcome back to our returning players who have resubscribed!
Just a reminder, the set of Miragents/Fenris armor only goes to all active, paid accounts as of the end of the day, March 12, 2012. A data pull will be done early morning on the 13th to determine eligible accounts.
The set will be applied as a code on your master NCSOFT account during normal weekly maintenance on Wednesday. You can then assign the set to the character of your choice. The character will receive the set that is the default for its class.
Don't forget to resubscribe tonight if you haven't already so you don't miss out on the armor set!