New Program - Aion Volunteer Forum Moderator!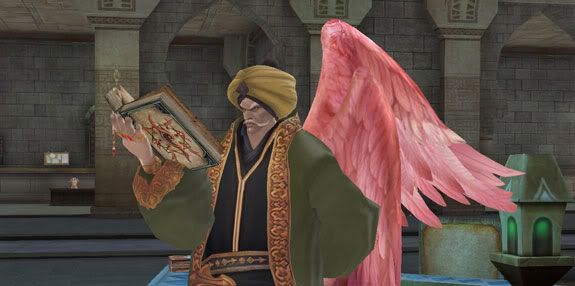 Greetings, Daevas!

Today we want to introduce you to a new forum initiative that encourages the community to help facilitate a positive, constructive atmosphere for all Aion players: the Aion Volunteer Moderator program!

Our forums are a bustling, active place, and we want to ensure that they are enjoyable for new and old players alike. To achieve this, we want to empower certain members of our great community and allow them limited privileges to help keep the Official Aion Forums safe, welcoming, and fun for our users. Volunteer Moderators will help to ensure the quality of the Aion forums, and strengthen the dedicated Aion community.

We are now accepting applications for the Volunteer Moderator program. Becoming a Volunteer Moderator can be a rewarding experience, but holds a lot of responsibility! For community-minded players, becoming a Volunteer Moderator will be an exciting task that provides a unique opportunity to help out your fellow Aion players!

Being a moderator is a volunteer position only, no compensation will be provided. Additionally, you should think of the volunteers as guides or helpers, not people who will be bringing down the ban hammer. Volunteer moderators will not have the ability to issue warnings, infractions or bans. They will simply act as guides to ensure that our forums are a positive and safe place for players to come together for discussion.

If you are interested in becoming a volunteer forum moderator, please send an email to aion_community@ncsoft.com with your real name, server name, and character name that you normally post on the forums from. We will get back to you with additional details!