New housing phase changes!
New housing changes are in effect!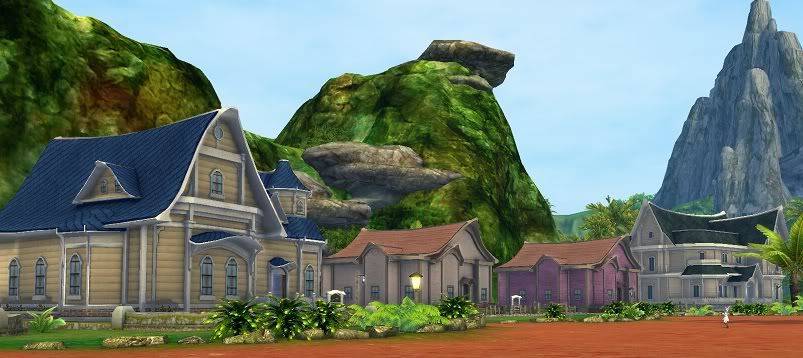 Recently, we began our rotation of housing phases, allowing players to bid on houses in more areas, without waiting for the prior phase to sell out. Going forward, during each phase rotation all villages within a given state will open during that phase! In addition, Kahrun's phase schedule will now match the schedules of Israphel, Tiamat, and Siel!

Refer to the following list for the new schedules:





We hope these new changes will allow players to have even more choices when selecting their dream home in Aion!