New Housing Auction Plans!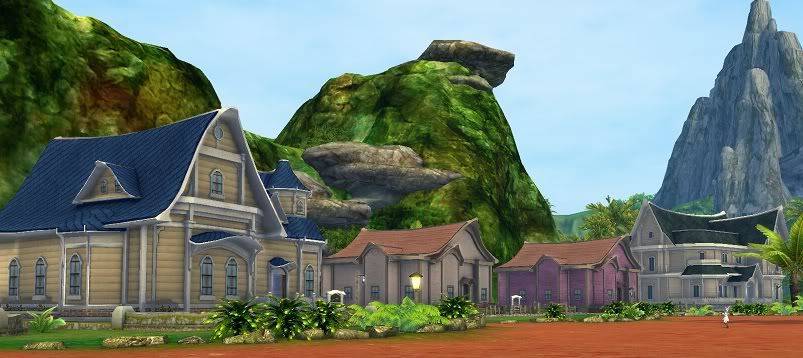 Greetings Daevas!

Did you know?
Mansion owners never suffer from soul sickness!
Estate owners never suffer from soul sickness and get a 5% increase to crafting proc rates!
All housing owners can have Blooms in their house that can produce AP relics, enchantment stones, godstones, and more!
If you have been thinking that you might want a space of your very own (and the perks that go with it!), then we have good news! Housing auctions will open again this Wednesday, June 6. We will be releasing the unsold houses in phases, similar to the first schedule. Phase 1 will be put up for auction on Wednesday. Phase 2 will not be released until Phase 1 sells out. This is individual to each server — for example if Israphel sells out of Phase 1 first, Phase 2 will then be released there, even if the other servers are still in Phase 1. The goal here is to end up with cozy neighborhoods full of people!

Siel, Israphel, and Tiamat will follow this schedule: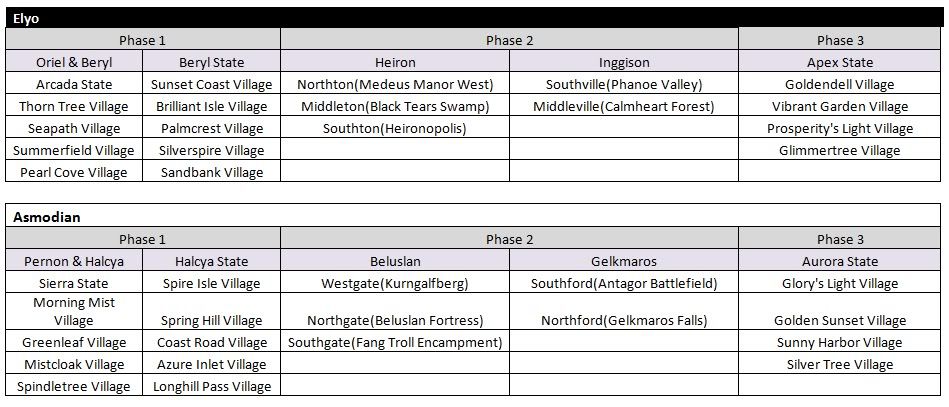 Kahrun has fewer homeowners than the other servers, and will have a different release schedule.