'Decorate Your Space!' contest winners!
Greetings decorative Daevas! We've deliberated and decided on the winners of some special 60-day cabinets in our 'Decorate Your Space!' contest! Each server has a 1st, 2nd, and 3rd place winner; you can check the full list of winners on our forums here, and see the 1st place winners of each server below! Thanks to all who entered the contest, congratulations to the winners, and look forward to more housing contests in the future!

Tiamat
Machinator's magnificent throne room! With the hides and heads of beasts mounted on the wall above the throne, this is truly a house fit for a king.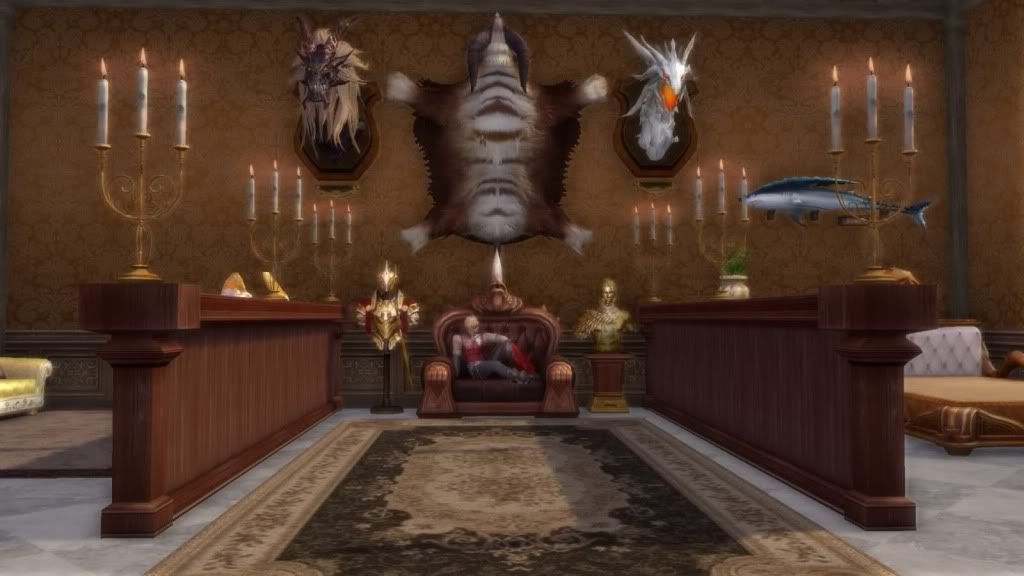 Israphel
Reiyana has an elegant, yet comfortable-looking home on Israphel.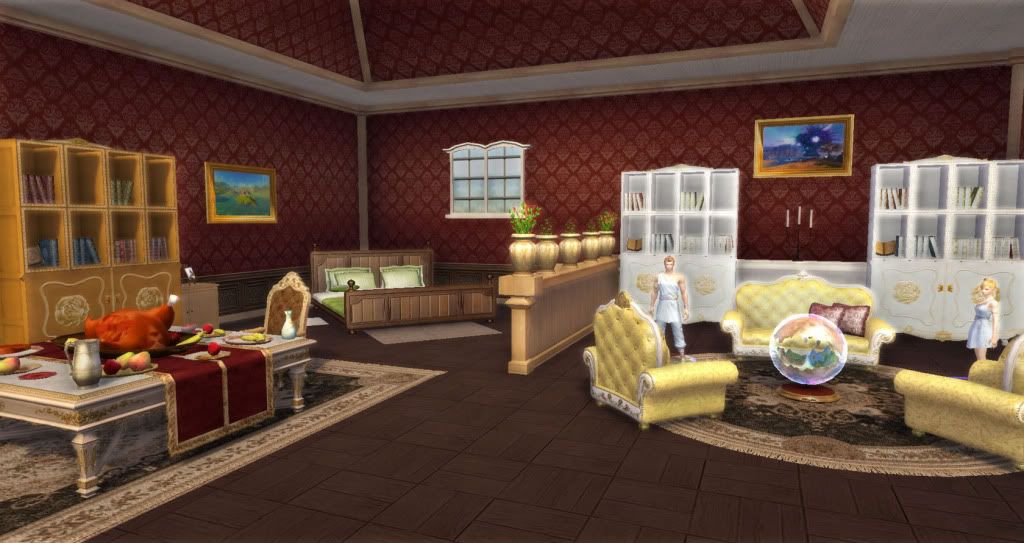 Siel
Awara's Creole-inspired crib has a classy look to it that's reminiscent of old Louisiana homes.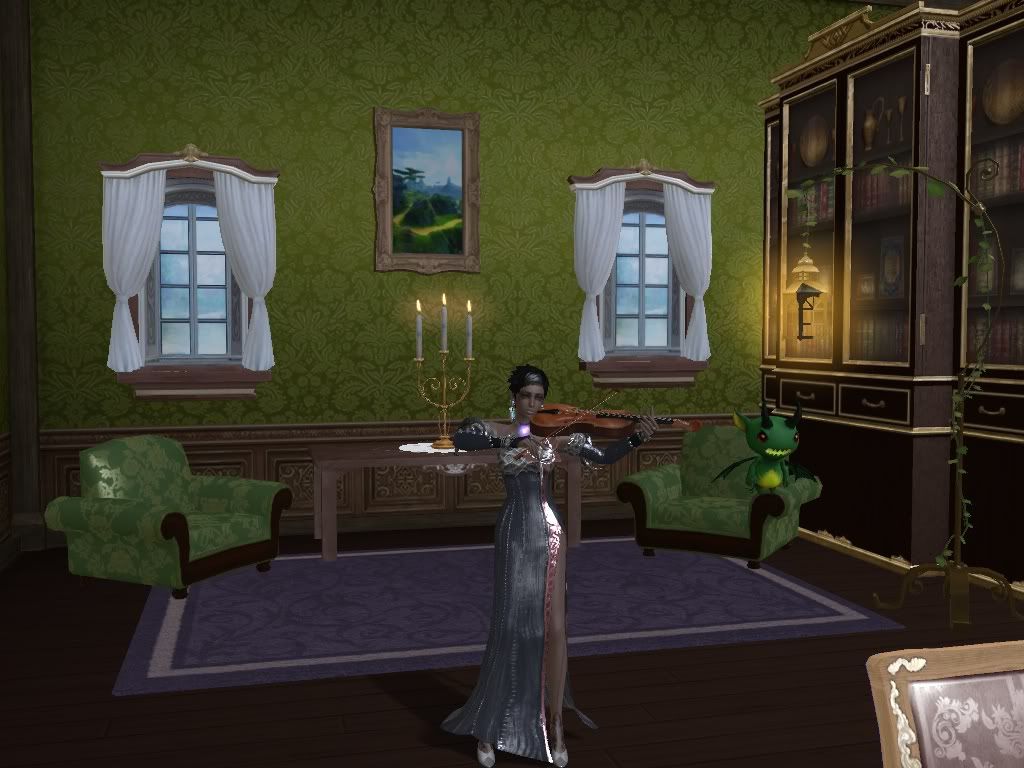 Kahrun
Jazamax makes great use of space in this home, with a nice division of each room!