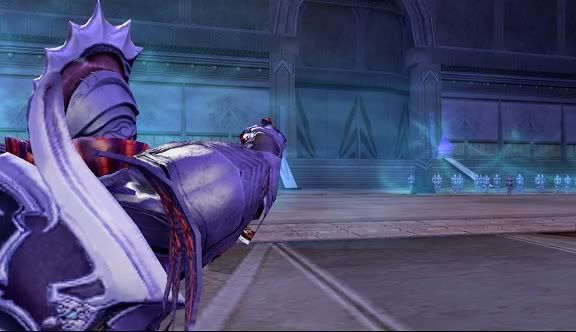 Greetings Daevas!
As you know one of the defining features of Aion is the ability of both the Elyos and the Asmodians to engage in martial contests for vast tracts of Atreia. As the game and Daevas have evolved a clear imbalance has take hold on some servers preventing the all-important PvP activity which everyone enjoys.
As a result NCSOFT has decided to take action in the near future to remedy this state of affairs!
On March 28, 2012 we will merge the populations of the Zikel and Vaizel servers. The new server will be named "Tiamat" after the last of the ascended Dragon Lords. It is our hope that this new server is as powerful and resilient as it's namesake.